 History of Projecto Oceano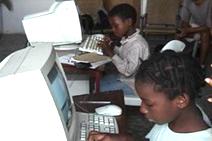 Since its beginnings the project has undergone many ups and downs. However, since 2008 the project has prospered and grown with the creativity of paid interns, new programmes and greater educational opportunities being made available to the students of Projecto Oceano. While maintaining a strong emphasis on LOGO, the project now offers students the opportunity to participate in other programmes that broaden their intellectual capacity and develop their social and inter-relational consciousness. Activities include: Language classses (English, French, and Spanish), Social Debates, Community Projects, Capoeira Classes and Sports programmes and IT Classes (Windows, Microsoft Excel and Microsoft Word).
Projecto Oceano began in 2002 with 3 borrowed computers as a Computing-Mathematics programme for young children living on Ilha de Moçambique. Talented, ambitious and motivated students were given the opportunity to foster their creativity in a setting outside the typical classroom environment by being taught problem solving skills utilizing programming language LOGO, as a tool.

Through the application of LOGO, the students are presented with complex 3D problems which they have to "summarize" into 2D and then break apart into "comprehensible" units which they then assemble back to solve the larger 3D problem. All basic units are solved with geometry: lines and angles. The program takes advantage of the island's diverse architectural landmarks, and local patterns as a basis for structures and models. We believe that these concepts provide the students with a logical problem-solving framework with which they can tackle issues beyond the academic arena.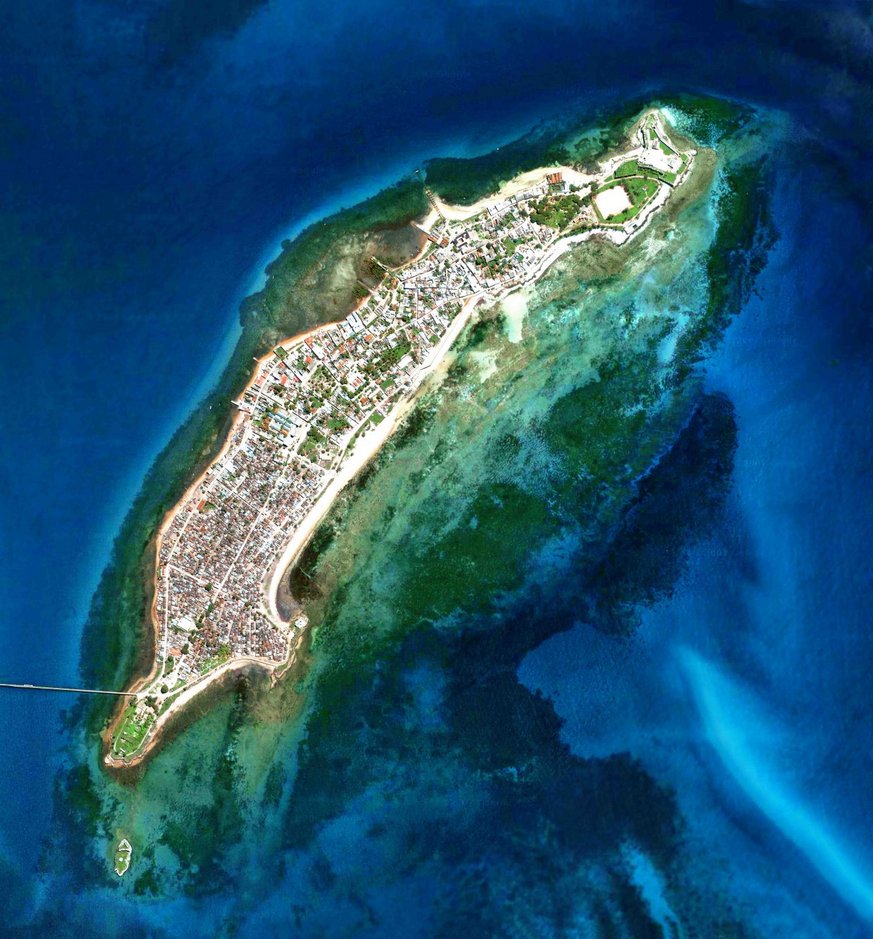 History of Projecto Oceano