 AZLera Promotional Video

detailing AZLera's flapship programme in Mozambique: Projecto Oceano. Hear what our core project members have to say about their experiences with Projecto Oceano and what the project means to them ...


BLOG


AZLera

is a unique education model, driven by the principals of social entrepreneurship, identifying future leaders and creating an environment that motivates and inspires them to learn more, do more, be more.
Read more...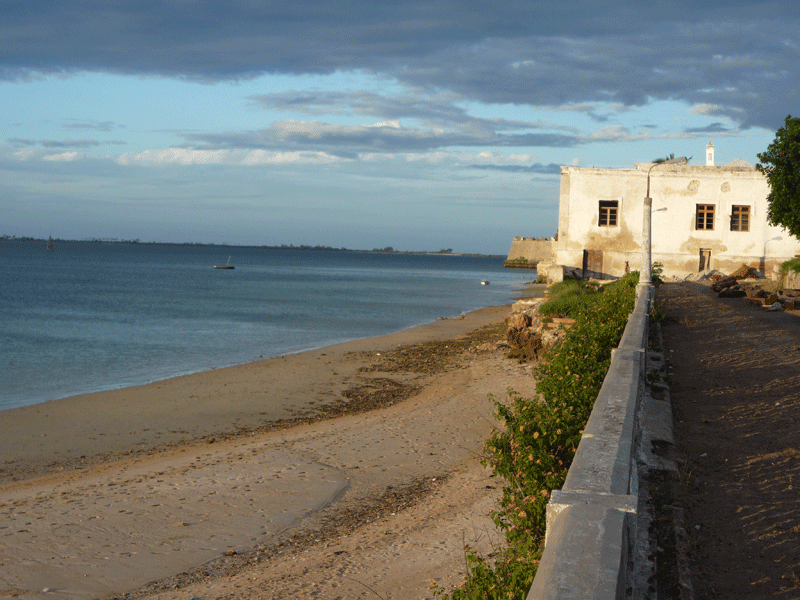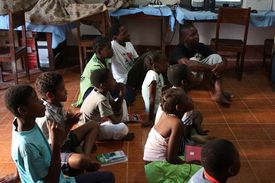 Make a donation



Newsletter 'Voz Jovem'

Researched and written by our project members, read Voz Jovem to find out what's happening at Projecto Oceano...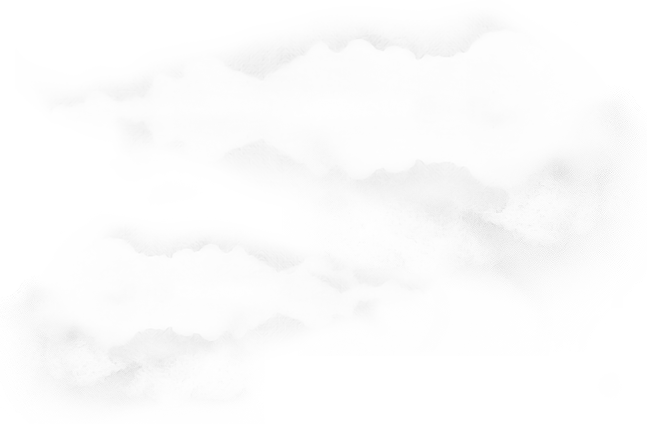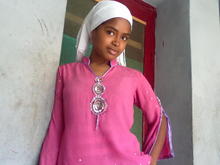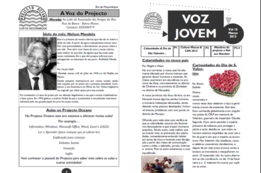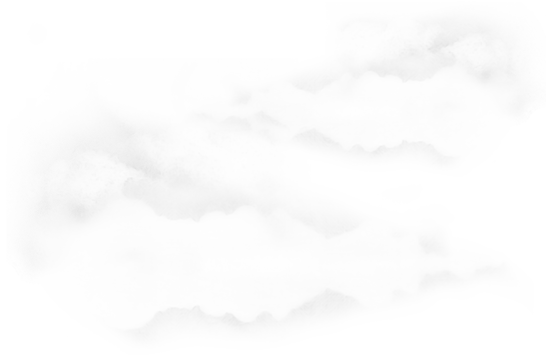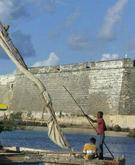 In 2012, AZLera began a University Scholarship Initiative for Projecto Oceano's top students.

Projecto Oceano Activity Report
Dia da Crianca

10
July '14


Projecto Oceano coordinated the Dia da Crianca celebrations on the island. Carolina Menezes has shared her experience of working with AZLera on the island during this special day.
​​​
​Carolina's 'Dia da Crianca' Activity report

AZLera Mid Year Review - July 2014

24 July '14


Please read AZLera's official Mid Year Review, asessing our successes through the first half of 2014, and our objectives and challenges for the second part of the year....

AZLera Mid Year Review - July 2014

Projecto Oceano July 2014
Monthly Report
10 August '14


Life on the island this month has been dominated by the Muslim holiday of Ramadan. Although only half of our members are Muslim....

continue reading Adam's report