 Projecto Oceano

is an education programme for talented and ambitious students living on Ilha de Moçambique, a UNESCO World Heritage site in northern Mozambique. Projecto Oceano's mission is to create local leaders that will drive Mozambique's development and produce role models for future generations.

We provide selected students on the island with a variety of after-school learning activities including: community social debates, current affairs classes, language classes, IT, capoeira, monthly publication of community newspaper 'Voz Jovem', art and community projects; the majority of which are organized and led by our core group of Project Members.

We act as a centre of debate and congregation for children and young adults on the island where they are exposed to knowledge and activities unavailable elsewhere in the region. We empower and support the most talented and motivated students to either pursue further education beyond the island or become the teachers of the next generation of Projecto Oceano Members.

We consult frequently with local secondary schools to ensure that our curricula meet local needs, whilst remaining independent of governmental or ministerial influences.


Projecto Oceano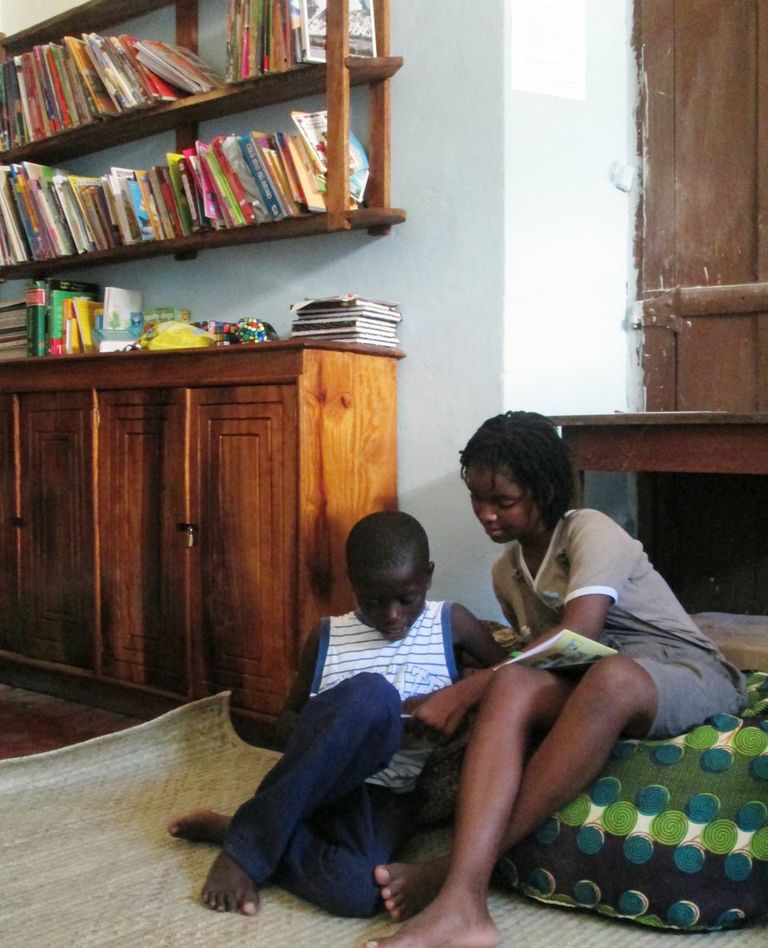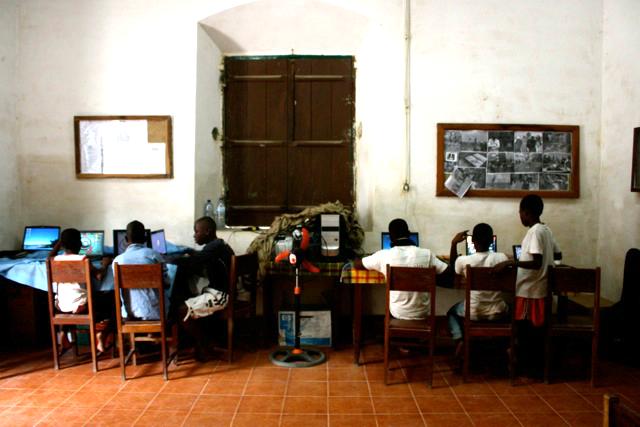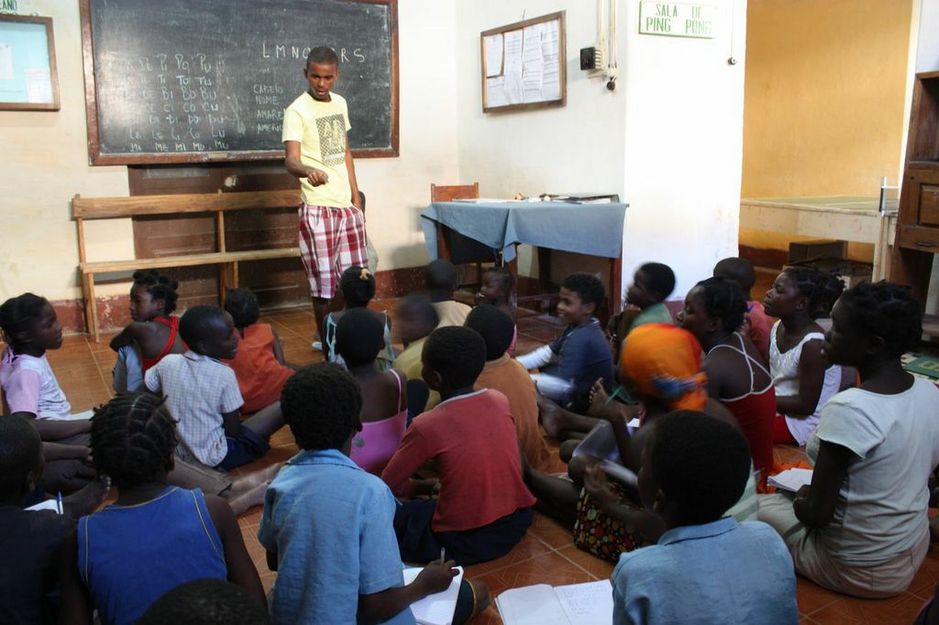 "Learn. Teach. Inspire. Achieve."